Erick Kuvshinikov
Southern California
Temecula Real Estate Broker

Hang Your Hat Here With Erick Kuvshinkov Assisting You With All Your Real Estate Needs.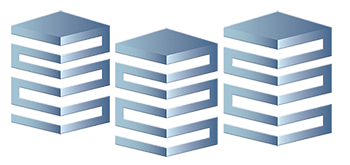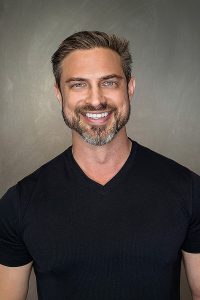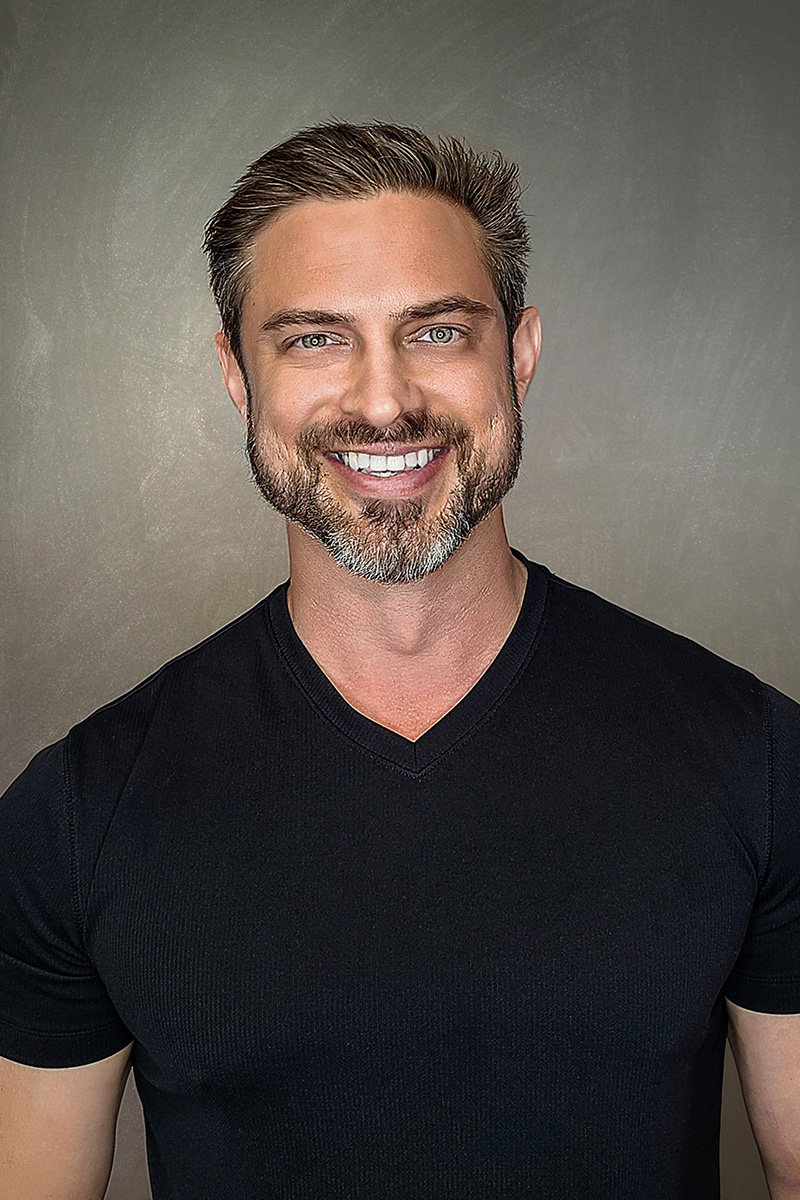 Residential & Commercial Real Estate Services
Erick Kuvshinikov is the lead real estate broker at YourHatHere.com and part of the Paradyme Realty team based in Temecula, California. We have been serving Southern California real estate needs since 1987. Erick graduated from Pepperdine University with his degree in computer science and business. In 1997, Erick became the head marketing specialist for Kushwood Manufacturing, California's largest furniture manufacturing at the time, reaching sales of 100+ Million / year. During that time, in addition to his product marketing position, he helped the company acquire and develop commercial buildings in California & Nevada for investment and sales. Specializing in marketing to the masses, his marketing / computer expertise allows him to utilize the most up to date technologies readily available for buying/selling your property today. His experience in sales and real estate makes him one of the most knowledgeable and determined Broker's in Southern California. Our branch is located at: 27555 Ynez Rd. Ste 110, Temecula, CA 92591. You can contact Erick directly at 951-HAT-HERE (951-428-4373) or email at erick@yourhathere.com There will be no pressure – just honest answers. Come, hang your hat here with Erick Kuvshinikov as your Southern California & Temecula Real Estate Broker.
I asked a few of my past clients to tell others about their experience with me, Erick Kuvshinikov, and my team as their real estate specialist. My team has been serving Southern California real estate needs since 1987. Although we are based out of Temecula we do service the greater Southern California Area. Whether it is commercial or residential, I can help with all of your real estate needs. My mission is to provide unparalleled service to my clients, be they Sellers, Buyers, Landlords or Renters. Let me be your Temecula Real Estate Broker. I want to make people thrilled with the outcome and feel comfortable with the entire process. There are many things to do when you are looking to buy or sell a property. The first thing to do is call Erick Kuvshinikov, and I will guide you through the rest. I want to make this experience something that you will brag to your friends and family about.
Who is Erick Kuvshinikov – Southern California & Temecula Real Estate Broker
Paradyme Realty is located at:
27555 Ynez Rd. Ste 110
Temecula, CA 92591
State License – 01914036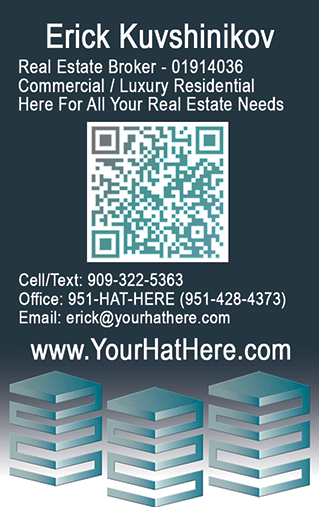 Play Above For Disability Dictation